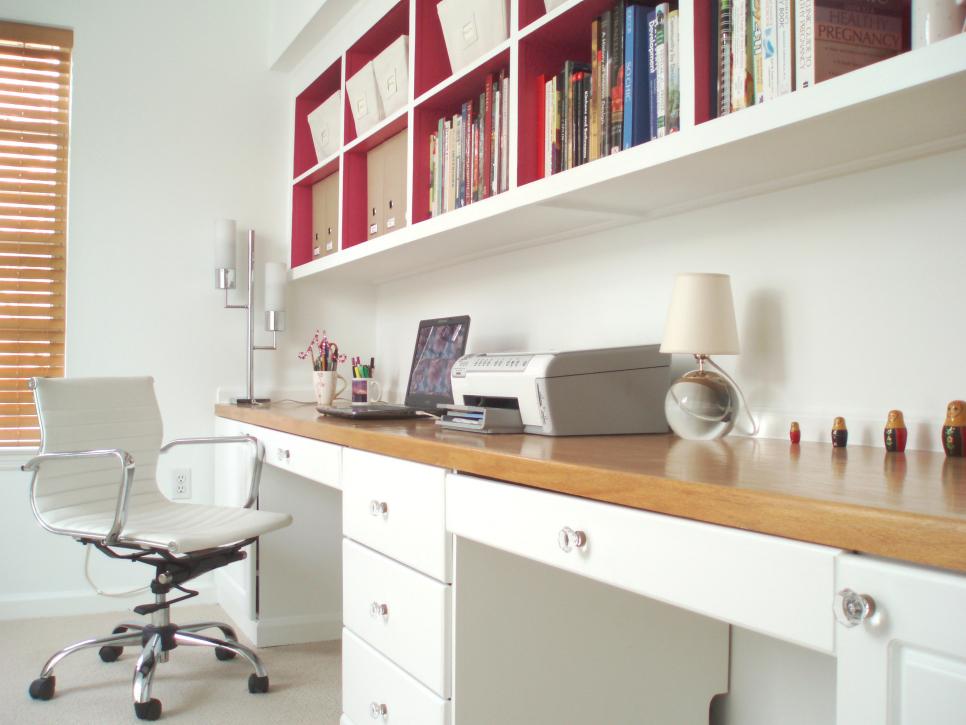 How to make the most of space in your apartment
If you live in a relatively small apartment, it may seem as though you never have enough space. You can end up feeling claustrophobic, as well as being tired of constantly tripping over, or banging into things. If your tendency is to like a lot of stuff around you, this can be an even bigger issue.
If you feel as though lack of space is creating a real problem in your apartment, or even if you would just really like to have a bit more room, you should find these five tips useful.
     De-clutter on a regular basis
One of the best ways to create more space is to have fewer things; that is a fact you cannot escape. This tip is especially useful for all those people we mentioned earlier, who feel comfortable when surrounded by lots of familiar things. The most important thing to remember about this tip is that it's only going to work well if you are ruthless. Do you actually need to keep an item if you never use it?
When you are planning to declutter you need some boxes with labels that might include:
To keep
To throw away (you can use two boxes for this if you need a separate one for items that can be recycled).
To donate to charity.
To sell.
Once you have all items sorted into boxes all you have to do is dispose of the things you are not keeping.
     Make use of the walls
If floor space is limited in your apartment, then it may be a good idea to use the free space on your walls. There are plenty of wall storage solutions to choose from, including a vertical bike rack, wall hooks and shelving. These solutions do not have to cost a lot of money. In fact, you may even want to think about creating your own set of shelves.
     Create zones
A haphazard apartment tends to look a lot more cramped than one which is well organised. It's a good idea to create zones in your home for this reason. If you have children you should think about allocating them a place to play. If you work from home you should at try and keep a least part of a room as an office.
     Use storage crates and boxes
One of the best things about storage crates and boxes is that you can stack them; this means that they take up less floor space. You may also be able to store them under tables, making use of space that would not be used otherwise. You can also use this type of storage as a room feature, if you want to get creative with colour.
     Consider curtains instead of doors
Doors on cupboards and wardrobes can take up a fair amount of space; and you also have to account for the fact that you need extra space to open them. If you want to resolve this issue then it's a good idea to use material, in a curtain effect, rather than doors.
As you can see, you do not have to put up with a lack of space in your apartment. Try one or more of our tips and you should be able to gain at least some valuable space.