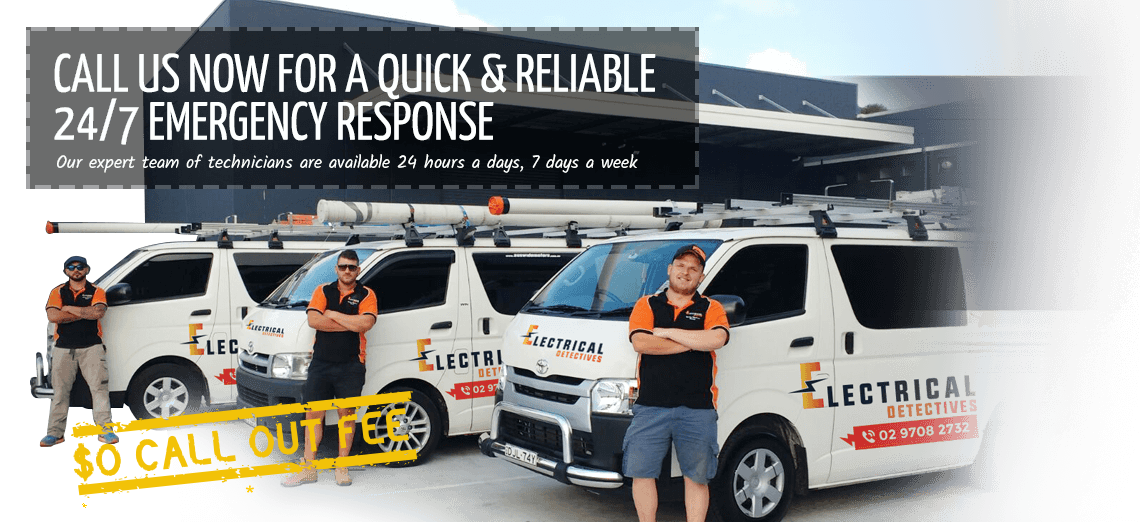 Many of us think that we can always deal with problems in the home. How difficult can it be? With some problems, such as fixing leaky taps or unblocking a drain, this is a good attitude to have. It's not always a good idea to take care of issues yourself though; especially when electricity is involved. It's worth remembering that electricity can kill. Even if the worst does not happen, you can still get an electric shock. You always need to be careful with electricity.
That is not to say that you cannot do some electrical work yourself; especially if you have some experience. There are times when you can attempt a task, and times when it's best to call a Sydney electrician for help.
Electrical jobs that you can do yourself
If a circuit breaker trips in your home, this is simply a case of switching it back on again. You should not need to call a professional. However, if the breaker trips on a few occasions, this could be a sign of an underlying problem. You should have an inspection carried out by an electrician.
Changing a light bulb is also something you can do for yourself. Remember that the electricity needs to be switched off before you change the bulb, and that you should only use bulbs with the recommended wattage.
You may also want to attempt to install new light fittings yourself. However, if it's a complicated installation, or you do not feel confident, it's worth getting professional help.
When to speak to a qualified electrician
There is absolutely nothing to stop you speaking to an electrician about even simple electrical jobs in your home. If you feel safer doing so, that is fine.
You should definitely hire an electrician if you smell burning. You should also call on a professional if you have a big lighting job to complete, or if you need your home wiring upgraded. Remember that electricity is dangerous, so you should not take any risks.
Hiring an electrician
It's a good idea to find an electrician in the area, as soon as you move into a new home. This means that you have time to do your research before your need for an electrician becomes urgent. This is especially useful if you ever need emergency electrical help. You are more likely to be able to get an electrician to come to you if you already have an established relationship with them.
Always make sure that an electrician is fully licensed and insured. Look for independent reviews online; to see how reliable they are. It's also a good idea to ask neighbors which electrician they use. Put together all your research to help you make a final decision.
There is no reason why you cannot do some electrical work yourself if you take proper precautions. Switch off the electricity, wear protective gloves and eyewear and use a non-contact voltage detector, to make sure there is no electricity present before you start. If you do not feel confident, or the job is complicated, hire a professional electrician, to complete the work.